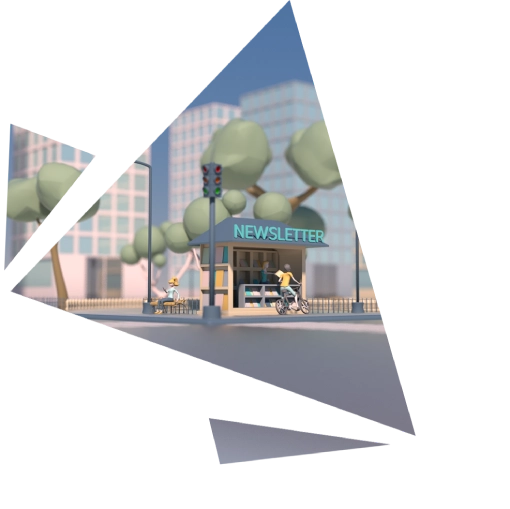 Ressources pédagogioques pour les hôteliers
Articles exclusifs sur la gestion des hôtels et tutoriels vidéo directement dans votre boîte de réception.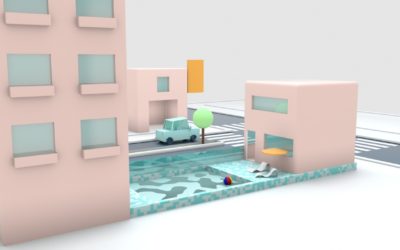 Revenue management, at its essence, revolves around leveraging data and market...
lire plus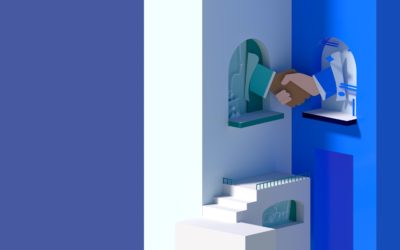 Channel managers and booking engines are two hotel technologies which work...
lire plus
Explorer différents sujets liés au marketing numérique, au revenue management et à la distribution en ligne.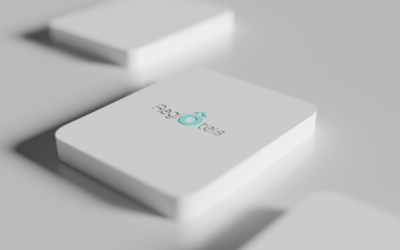 If you typed "hotels in your region" on Google, would you find your own...
Obtenez une offre gratuite et instantanée