A partner hotel was able to increase its room revenue by 49% while decreasing occupancy.
A 12-room property managed by a couple was able to reach a growth of 49% in revenue in 2022.
While the most obvious explanation would be an increase in the number of rooms sold, this Luxemburgish property achieved this result while decreasing its occupancy by 31% compared to 2018.
This means that the owners have a better return with less work on their side – fewer guests to greet and look after, fewer beds to make.
This hotel achieved this result after partnering with RegiÔtels, who focused on driving both average rate and length of stay to fit more in line with the lifestyle of the couple managing the property and enable more focus on the kitchen and a better overall experience for guests. Their average rate increased almost 100% from 2021 to 2022, thus greatly increasing the profitability of the property.
This is the kind of result that properties achieve by partnering with RegiÔtels. Some businesses achieve even better results, such as a 20-room hotel in Belgium which saw an increase of 77% in room revenue
RegiÔtels has been able to drive results for hotels from Europe to Asia with a team of experts focused on delivering a comprehensive strategy for you.
Partnering

with RegiÔtels
RegiÔtels est une agence d'assistance hôtelière qui fournit des solutions en matière de revenue management, de distribution en ligne et de marketing numérique — le tout pour une fraction du coût de l'ajout de votre propre équipe interne.
We ensure you have an efficient strategy tailored to your needs, which can include the assessment of distribution channels, marketing campaigns to target new regions, a functional website, and much more. All of this for you to achieve your goals, such as increasing the length of stay, occupancy, and ADR for you to have a better return on your property.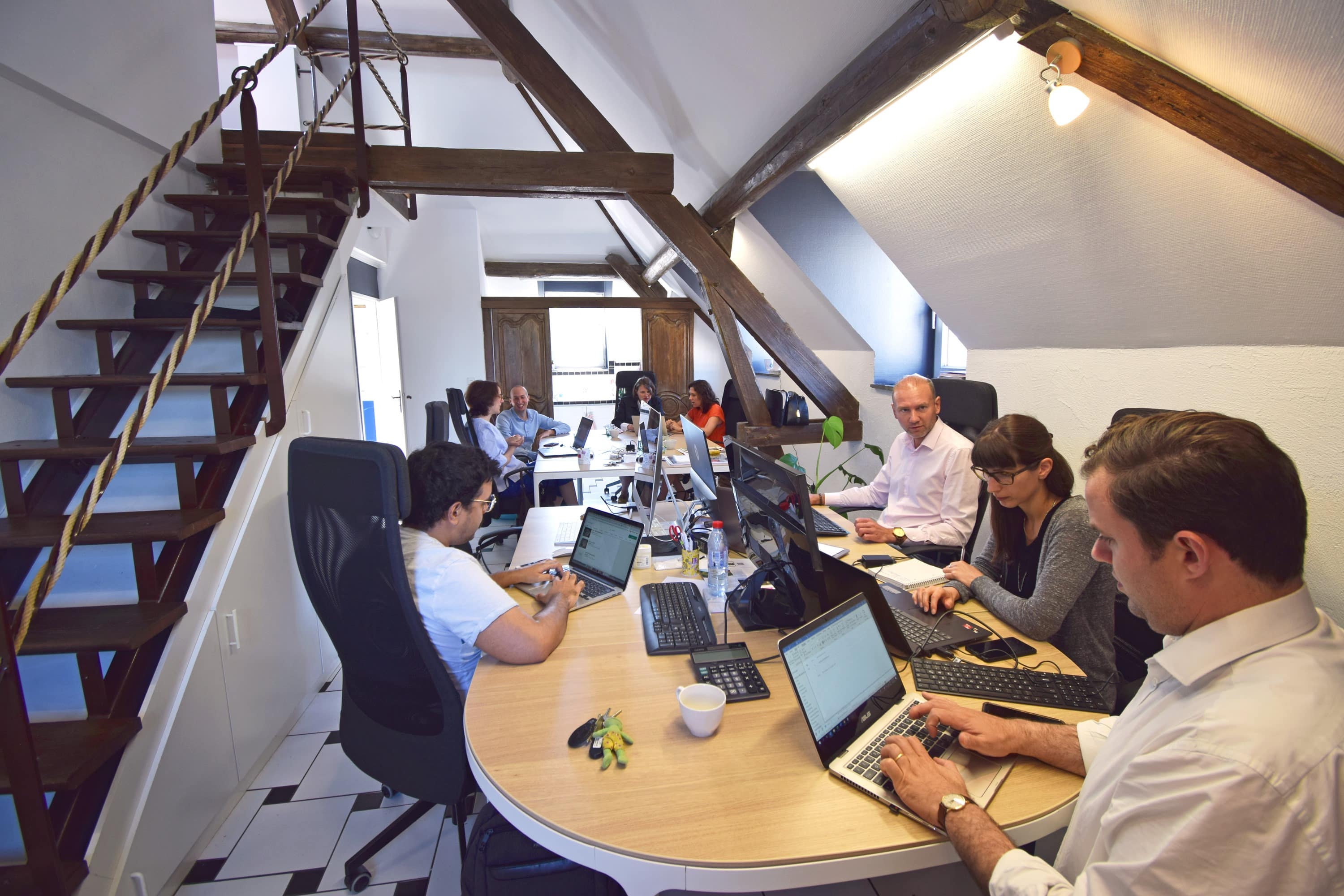 Get in Touch to Know How RegiÔtels can
Help your Hotel Thrive