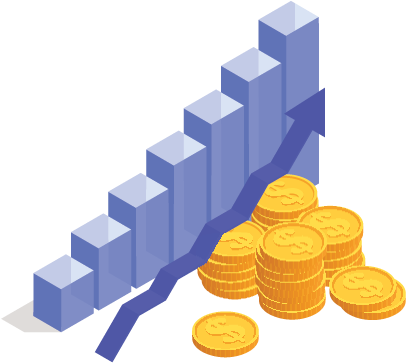 Revenue Management & Distribution
Everyday, your local market and competition are changing and different customers are thinking about booking. Together with us, sell at the right price, to the right person, at the right time.
Pricing strategy
Your price needs to be adjusted to every customer – are they leisure or business, last minute or booking far ahead? Are your competitors charging less or more than you? If you accept this customer, will you miss out on a customer who would bring more revenue? You need to set one price for that customer but if your price is too low, you are missing out on revenue and if your price is too high, you don't get the customer at all.
continuous adjustments
How do you build a pricing plan for the year? As competitors change their prices, how do you adapt the plan week by week or even day by day? A huge range of data goes into setting the optimal price, from visitors to your website, feeder markets to your region, calendar impacts of those visiting, local market events, previous trends, future events and competitor data.
Online distribution
We also have experience of working with a huge range of technology partners and tools. We can advise on the most cost effective options and support with integrating any new tools seamlessly with your existing technology and partners. With everything in place, decisions can be made and prices updated quickly and with minimal effort.
Website Management & SEO
All hotels have a website but after only a few months these can become outdated as search engines change their algorithms. Styles change quickly and if customers think the hotel looks out of date online, they think that their experience at the hotel will be the same. Together with you, we create a modern website which adheres to the highest SEO standards.
Marketing strategy
Hoteliers don't have the time and expertise to keep up with all of the ways in which they need to maintain their hotel's presence. Web design, search engine algorithms, social media channels – all are important and all change regularly. RegiÔtels can help you with an all-encompassing marketing strategy.
Advertising campaigns
Hotels can't rely on existing customers and organic growth to maintain a profitable business. Online advertising is the most effective way to reach new customers, and hoteliers can be sure that their competitors are building awareness with customers who might consider their hotel.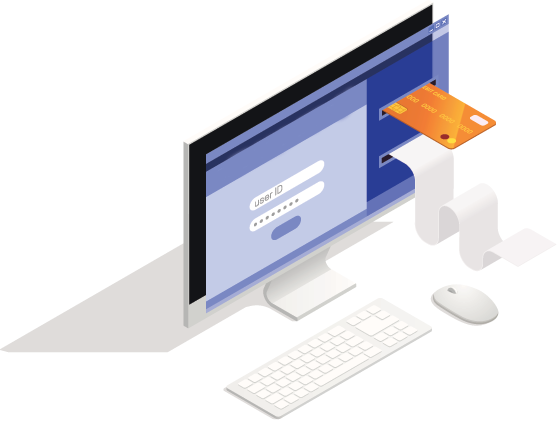 Digital Marketing
Optimise conversion from your own website and on third-party platforms, and run compelling advertising campaigns to reach new audiences. We can help you get noticed and stand out from your competitors.
Successful together
How RegiÔtels works
Whether it's implementing a pricing plan, creating and promoting a compelling website, optimizing your presence on 3rd party platforms or generating new sales partnerships, our expert team can make a real difference to your profitability.
Our Offer
An All-in-One Solution
Large hotel chains have large teams of experts for revenue management, marketing and sales. Compete with them for a fraction of the price with our All-in-One Solution.
Isabel Bouillat, owner of Au Vieux Moulin:
The RegiÔtels team put in place all the actions we discuss and implement pricing, commercial, and marketing strategy to improve the turnover of our rooms, which also had a positive impact on our restaurant.
Vitor Pinto, owner of Le Petit Poète:
We have a brand new hotel website with our own direct bookings and RegiÔtels is managing our strategy. Besides this, the sales have increased during the off-season.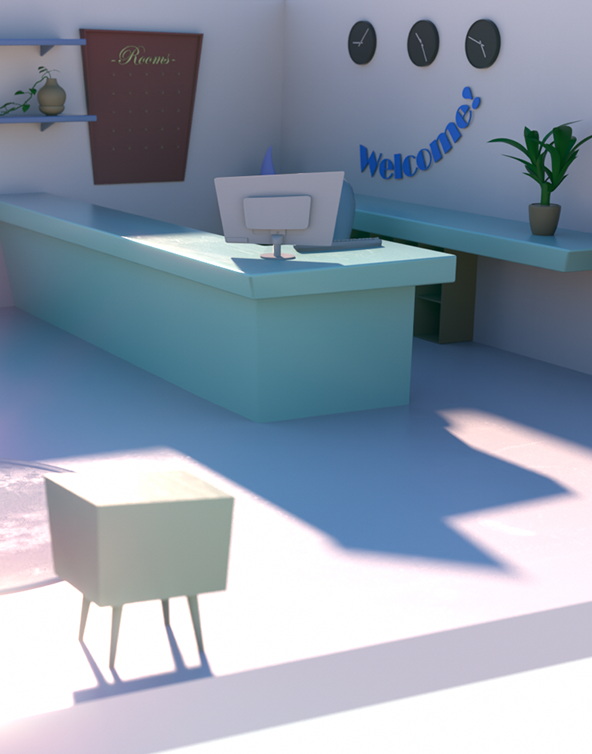 Where RegiÔtels is Present