Case Study: Khaolak Laguna Resort
Below are some results from one of our Thai hotel partners, Khaolak Laguna Resort, to discover how we have helped them with their revenue and occupancy.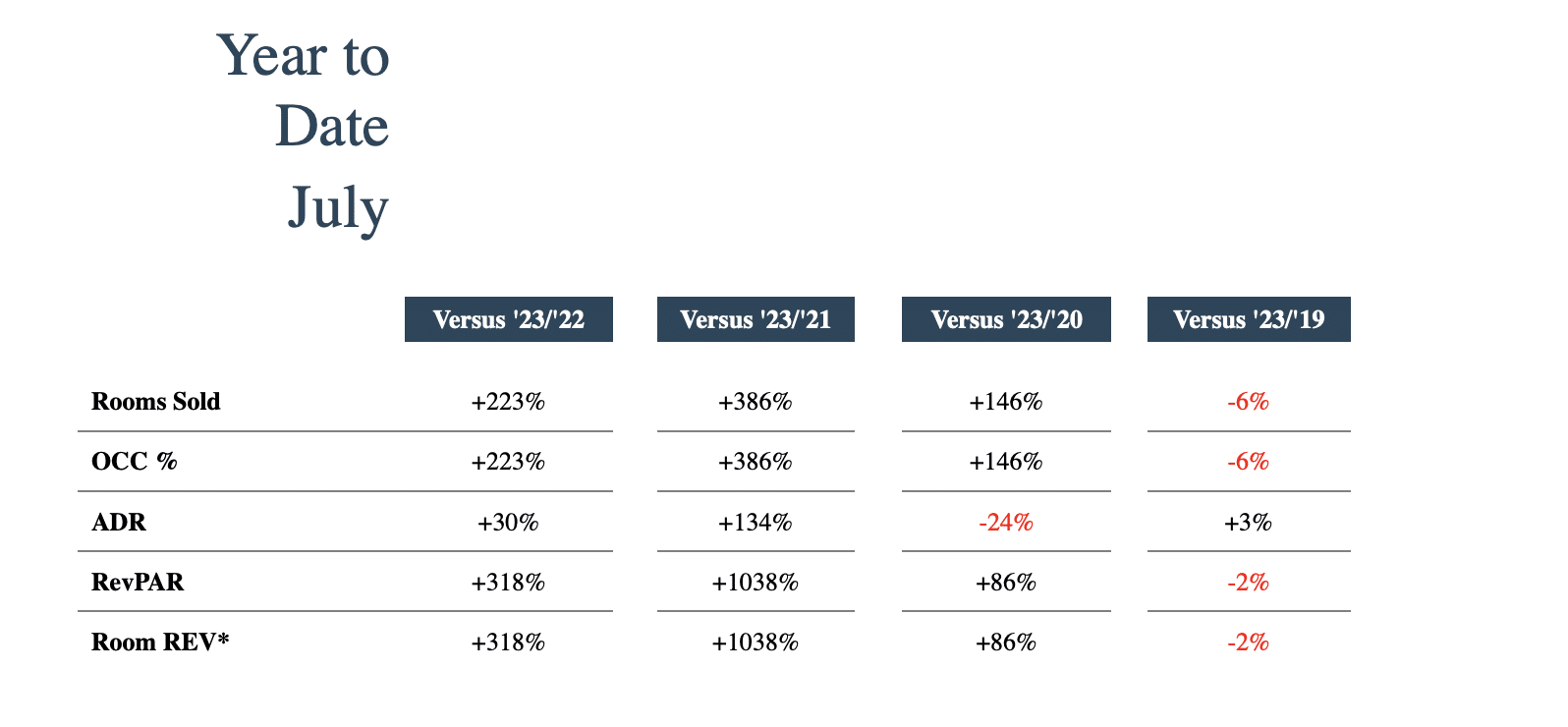 Steps taken with the hotel
A combination of rate strategy adjustments as well as targeted marketing actions combined with a near complete overhaul of the online presence of the hotel increased the hotel's online market share and RevPAR. As part of the strategy, the booking window was extended. 
This ensured that bookings were made earlier and for a longer length of stay, benefiting other departments in the hotel. The on-the-books situation for the remainder of 2023 is at a significantly higher pace and climbed up at a similar pace for the same period in pre-pandemic year 2019.
Get a free, instant offer