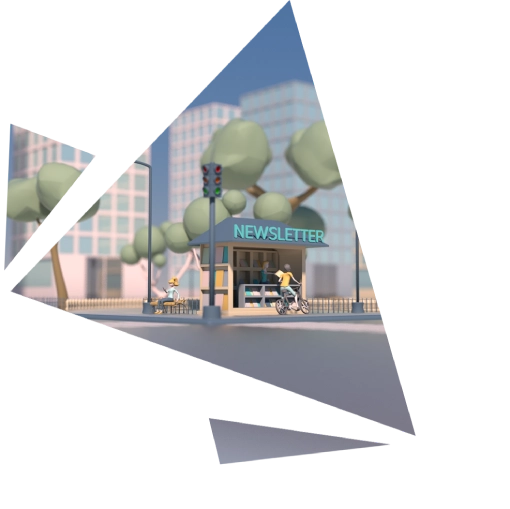 Learning Resources for Hoteliers
Exclusive hotel management articles and video tutorials straight to your inbox.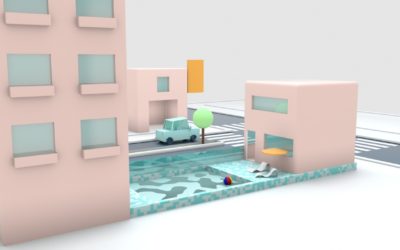 Revenue management, at its essence, revolves around leveraging data and market...
read more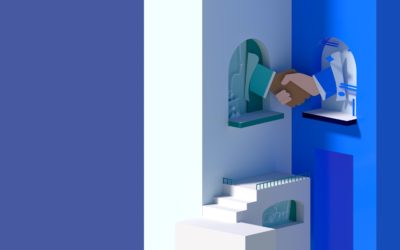 Channel managers and booking engines are two hotel technologies which work...
read more
Explore different topics related to digital marketing, revenue managament, and online distribution.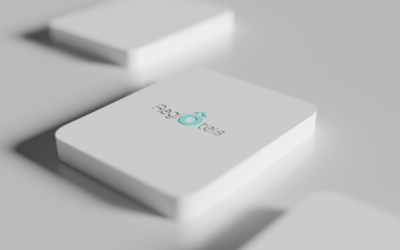 If you typed "hotels in your region" on Google, would you find your own...
Get a free, instant offer