Increase Your Hotel Revenue And Improve Your Online Presence
RegiÔtels is a hotel support agency delivering solutions in revenue management, online distribution, and digital marketing — all for a fraction of the cost of adding your own in-house team.
Hiring full-time employees might not be the best solution for independent hotels. Along with high fixed-costs, hoteliers also deal with training, employee turnover, and an increased workload with managing a big team.
Luckily, increasing the revenue of your property does not need to be such a harsh and expensive task. Working with RegiÔtels is easy.
RegiÔtels delivers personalized services and strategies for you to reach your goals, such as increasing occupancy, average rate, length of stay, and increasing overall revenue.
Outsourced expertise for
increased profits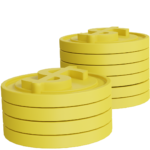 Pricing Strategy
Channel Manager and Booking Engine Setup
Monthly Performance Reports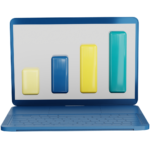 OTA Connection and Management
Online Sales
Diversified Booking Channels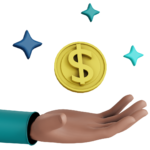 Website Management & SEO for Hotels
Multi-platform Marketing Strategy
Online Advertisement
Some results of our clients
RegiÔtels helped a Belgian hotel with 14 rooms increase revenue by 77%
A 20-room hotel in Luxembourg had an increase of 94% in revenue in 2022 compared to 2019.
Another partner hotel was able to be more profitable while decreasing its occupancy in 31%, meaning less work on their side – fewer guests to greet and look after, fewer beds to make.
Get in Touch to Know How RegiÔtels can
Help your Hotel Thrive