SiteMinder has selected RegiÔtels as a global reseller, providing all of the technology you need to succeed as a modern accommodation business.
SiteMinder has partnered with RegiÔtels to be able to leverage the expertise of how to get the most out of the channel manager and booking engine. The team of experts at RegiÔtels are able to optimize the SiteMinder suite of products to be able to obtain the best results for our partner hotels.
RegiÔtels has been working with SiteMinder since 2017 and has developed an unrivalled expertise and knowledge of independent hotels together. Get in touch below for more information on how RegiÔtels and SiteMinder work together to optimize your revenue through hotel technology.
RegiÔtels is a Siteminder integration expert
SiteMinder provides a powerful booking engine and RegiÔtels manages the integration with the hotel's Channel Manager. This streamlines operations, as RegiÔtels takes over tasks such as loading rates, managing website integration, and analysing booking data. The result is a seamless and efficient solution that saves the hotel time and generates revenue.
Priority ongoing support with all hotel tech 
With SiteMinder as a partner, RegiÔtels' hotel partners have access to regular meetings, as well as telephone and email support with priority and private case-handling. This means that any issues or concerns with the booking engine can be quickly and effectively addressed, resulting in minimal downtime and maximum efficiency for the hotel.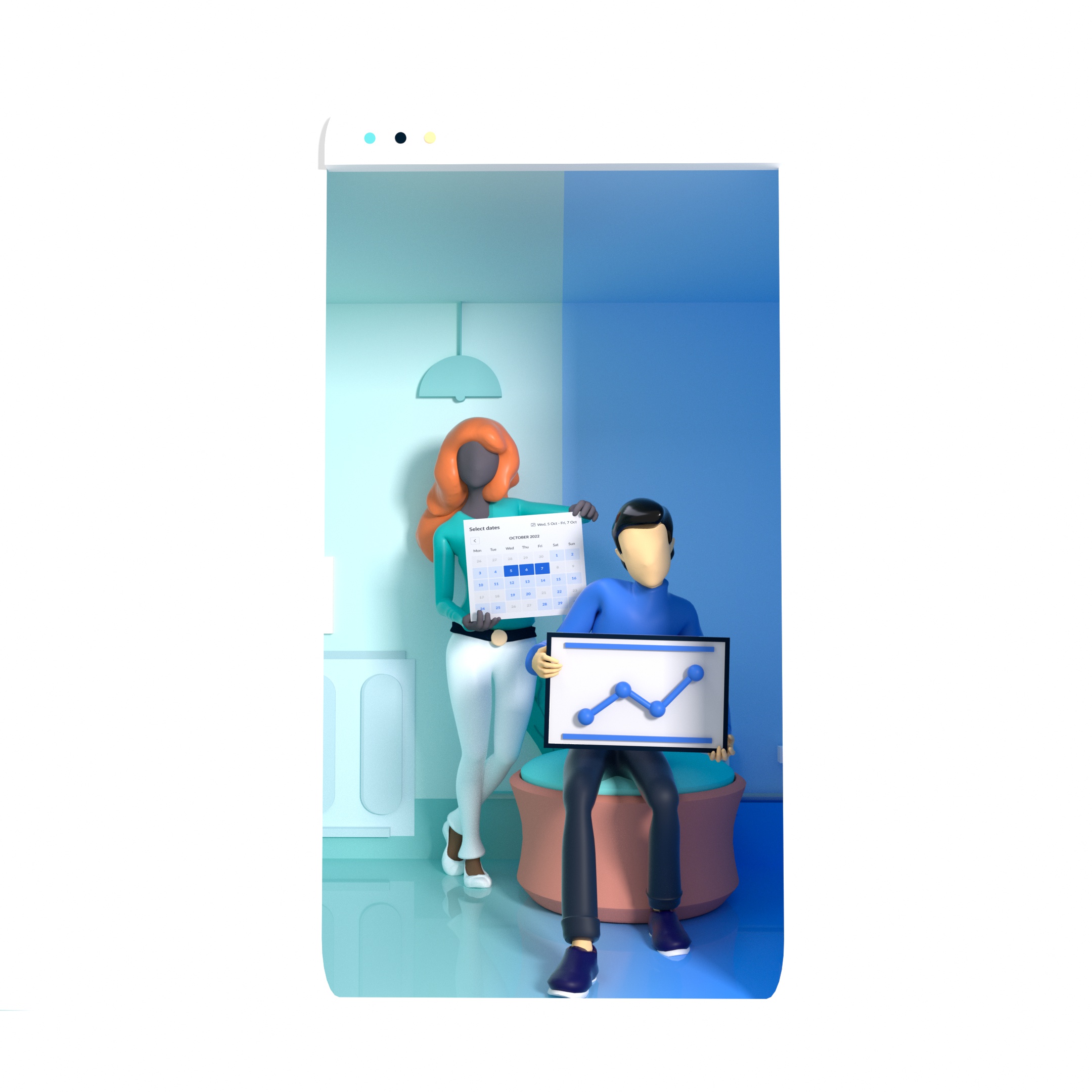 Find out more by reading the case study below:
Take the next step
Convinced? Then why not take the next step on your journey of working with us. Either generate your individual offer or check out our learning resources to quench your educational thirst.