You look after the guest, we look after the rest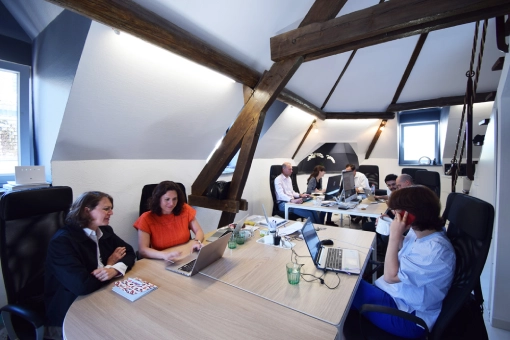 We support independent hoteliers who want to represent the quality and culture of their respective regions. We guide them with digital infrastructure and free them from relying on OTAs to increase their revenue.
RegiÔtels was established in May 2017 in the Grand Duchy of Luxembourg and since then, we have grown from supporting hotels in Luxembourg only to branching out into the world, with offices in Germany, Cambodia, North Africa, Southeast Asia, and other locations in Europe.
An extended team for our partners
Supporting independent hotels
Our philosophy is to support independent hotels to achieve their business goals regardless of their access to large teams or rare skillsets.
Open communication
IBE, PMS, CMS … we know how complex managing different systems can be – and that is exactly why we are available 365 for our partners.
International expertise
The RegiÔtels team is made up of hotel experts with knowledge of different global markets and working with local technologies to best assist our hotels.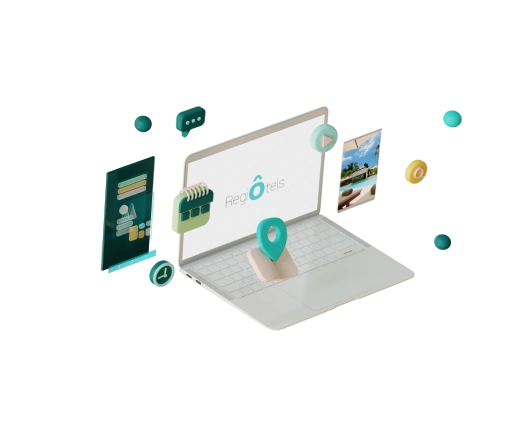 Want to work together?
We believe that jobs of the future will involve tasks requiring social intelligence, complex critical thinking, creative problem solving, as well as initiative taking. As such, we operate on a very personal level with our hotel partners and are in constant touch with them to improve their livelihood and to advance regional hotel industry standards.
Take the next step
Convinced? Then why not take the next step on your journey of working with us. Either generate your individual offer or check out our learning resources to quench your educational thirst.
Get a free, instant offer