Increase Your Hotel Revenue And Improve Your Online Presence
RegiÔtels is a hotel support agency delivering solutions in revenue management, online distribution, and digital marketing — all for a fraction of the cost of adding your own in-house team.
Our tailor-made solutions
Choose from a range of tailored offers, from online visibility consulting to full-service outsourcing, and let us take care of your hotel's online presence while you focus on your guests.
The Complete Solution
Maximise your occupancy with our all-inclusive revenue management and data-driven hotel marketing offer.
Popular features:
365 pricing & revenue support

Digital marketing strategy

Website & SEO management
The Essential Solution
Enjoy our package of essential hotel expertise with customised strategy for  hotel pricing and online visibility.
Popular features:
Ongoing demand forecasting

Online advertising strategy

Social media copy & design
The Get Connected Solution
Focus on digital optimisation and revenue support with our technology offer for hoteliers who are hands-on.
Popular features:
Quarterly revenue consulting
Web traffic & analytics reports
Ongoing OTA updates
Read our case studies and understand the long-term benefits of working with RegiÔtels
Outsourced expertise for
increased profits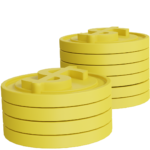 Pricing Strategy
Implement hotel pricing and rate strategies to increase hotel occupancy, revenue, and profitability through dynamic pricing and yield management.
Channel Manager and Booking Engine Setup
Setup of channel managers and booking engines to generate online bookings via the hotel website and third-party platforms, such as OTAs.
Monthly Performance Reports
We create monthly performance reports with data from sold rooms, the occupancy rate, ADR, RevPAR, room revenue, and LOS.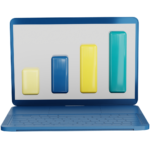 OTA Connection and Management
Connect your hotel to Online Travel Agencies and expand to new prospecting markets and online audiences to increase awareness, online bookings, and hotel occupancy.
Online Sales
Maximize your hotel's online sales with our inventory and pricing management across multiple OTAs, including contract evaluation for an increased occupancy through diversified booking channels.
Diversified Booking Channels
Enjoy comprehensive content and management support on channels such as Google Business Profile, including profile creation and optimization, content design, data management, and synergy with the hotel website and other communication channels.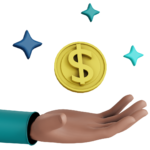 Website Management & SEO for Hotels
Create highly-performing hotel websites with integrated booking engine and search engine optimisation to generate direct bookings without high commissions in comparison to Online Travel Agencies.
Multi-platform Marketing Strategy
Benefit from data-driven quarterly hotel marketing strategies to increase online visibility and drive bookings across different platforms, including social media, metasearch engines, and the hotel website.
Online Advertisement
Maximise brand awareness with our hotel-specific online advertising actions targeting the right audience to drive conversions and bring more guests to your hotel.
Learning resources for hoteliers
Explore articles spanning topics such as online reputation, hotel brand positioning, and more.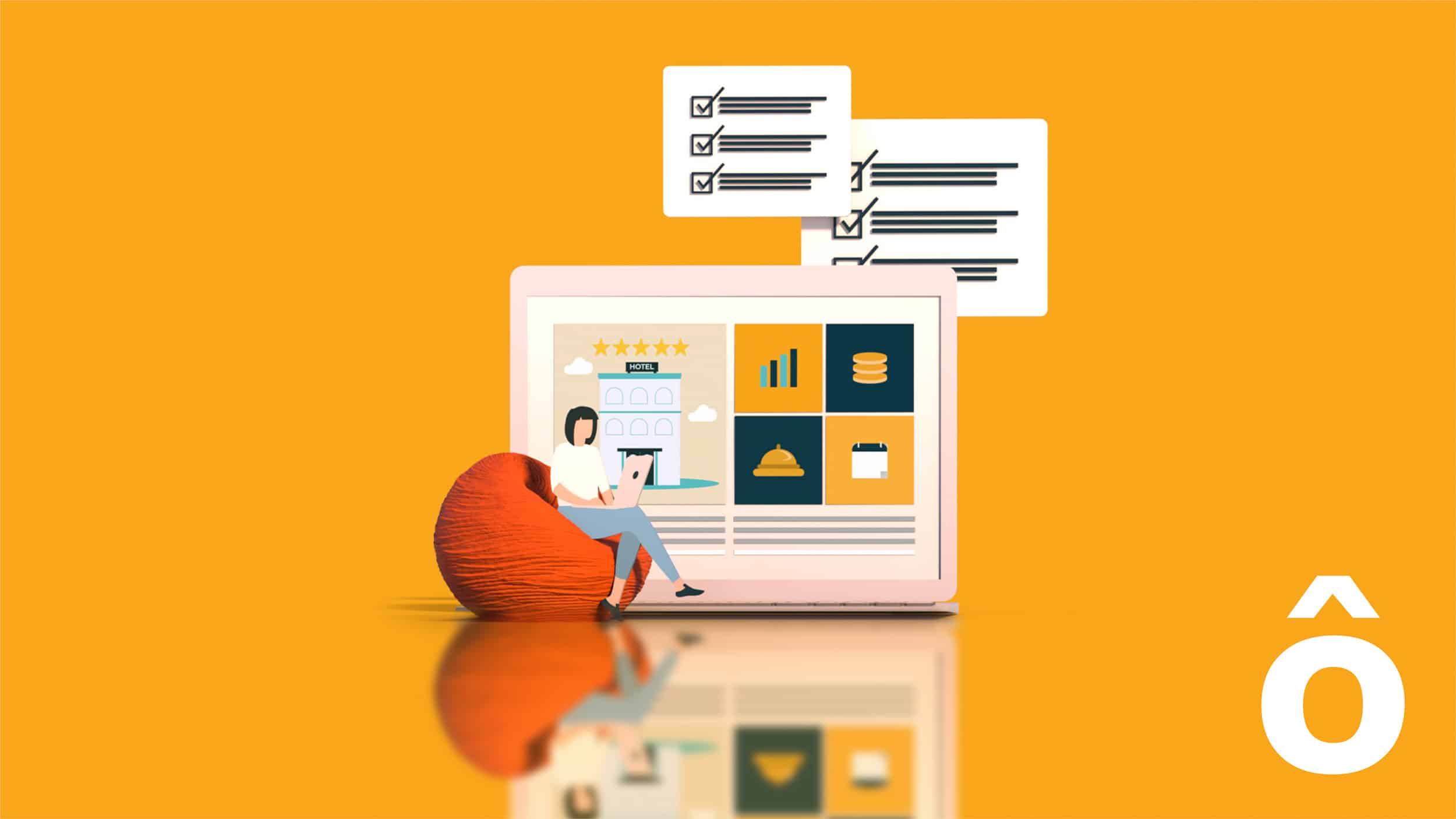 Streamlining Your Hotel Operations with a Channel Manager and Booking Engine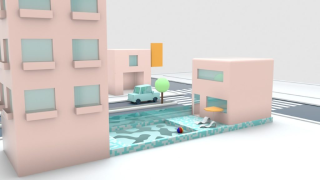 Maximizing Profits with Revenue Management: Strategies for Independent Hotels

"The RegiÔtels team put in place all the actions we discussed and implemented pricing, commercial, and marketing strategies to improve the turnover of our rooms, which also had a positive impact on our restaurant."
Isabel Boulliat, Au Vieux Moulin

"We saved a lot of our time working with RegiÔtels because connecting to different OTAs or working with providers from the BeNeLux region was much easier and faster and much less complicated than if I had to take care of everything myself."
Dominik Krolik, Landhotel Krolik
Get a free, instant offer