Driving revenue and growth through strategic online distribution
Online distribution allows hotels increase their visibility online and improve their online sales. By optimizing your presence on Online Travel Agencies (OTAs) and your website, your hotel can tap into a wider range of marketing and distribution channels.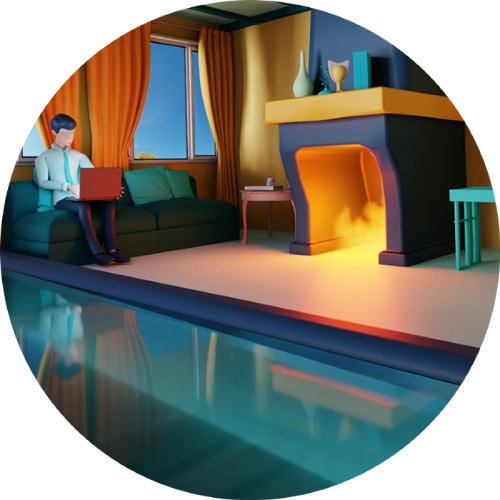 Driving revenue and growth through strategic online distribution
It takes more than existing customers and organic growth to maintain a profitable business. By outsourcing your hotel's digital marketing to RegiÔtels, hoteliers can benefit from a personalized marketing strategy aimed at creating a compelling online presence.
Online visibility means
maximum sales conversions
Markets change, and the way customers find hotels also changes over time. Increase your revenues by developing new customer segments and building your presence in new territories.
Online Sales Support
We provide complete support in optimizing our partner hotels' online sales channels. From assisting with the integration of a channel manager, enabling hotels to manage their room inventory and pricing across multiple OTAs, to evaluating and helping our partners with new contracts, our goal is to increase occupancy by diversifying the booking process.
OTA Optimization
We help keep our partner hotel's information up to date across different OTAs, including descriptions, images, room types, and promotions. This helps ensure that potential guests have accurate information for each season and in accordance with the hotel's calendars.
Contract Negotiation
We make sure our partner hotels are making informed decisions and negotiating favorable terms that align with their business goals.  RegiÔtels' assistance with contracting helps streamline the conclusion process and allows hotels to focus on their core business operations.  
Google My Business
We provide comprehensive assistance to our partner hotels with their Google My Business presence, including an overhaul of their existing profile, integration with the platform, and ongoing data management. Our content updates ensure accurate and dynamic information, leading to increased visibility and higher booking rates.
Key Feeder Market Evaluation
We help our partners identify and target new feeder markets, allowing hotels to expand their online presence and tap into new audiences that are likely to generate significant demand for their services.
Promotion Monitoring
RegiÔtels helps evaluate the performance of promotions across different distribution channels. By analyzing data and providing actionable insights, we help hotels refine their marketing strategies and increase their revenue through optimized promotions.
There is nothing like a real team of skilled experts in revenue management and online distribution
Speak to an Expert
If you have further questions, get in touch right here to speak to a knowledgable expert.
Our service is 100% transparent so you always know where you stand and how we work.
Data-driven hotel technology
We collaborate with top-of-the-line hotel technology companies to boost your hotel's revenue management efforts. These partnerships allow us to provide you with cutting-edge solutions for direct-booking optimization and booking-data analytics.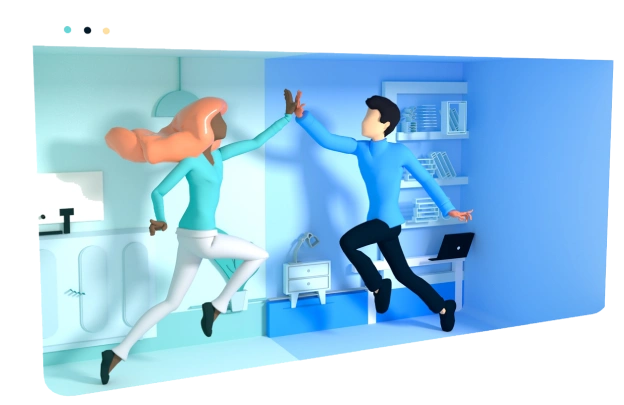 Learning resources for hoteliers
Would you like to find out more about our areas of expertise we use to improve your hotel's performance? We have created a range of learning resources for you to explore.
Get a free, instant offer